Empowering Tech Startups for a
Better Tomorrow.
At SecretLab, we nurture innovators and accelerate growth for a healthy, happy, and sustainable future.
Empowering Tech Startups for a
Better Tomorrow.
At Secret Lab, we nurture innovators and accelerate growth for a sustainable future.
Our mission —
Creating a better tomorrow.
By investing in tech startups with sustainable, socially responsible visions, we play a pivotal role in shaping a future that benefits not just today's entrepreneurs, but the planet, communities, and individuals alike.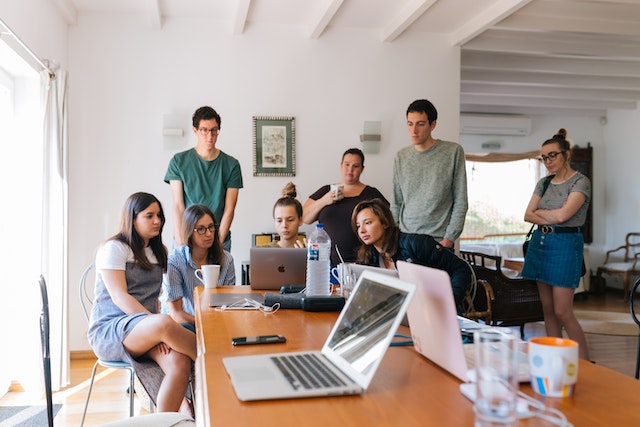 Our vision —
Empowering startups to make a positive impact.
We navigate startups through the challenges of the entrepreneurial journey, and together, we are shaping a brighter and more sustainable future for all. Join us on our mission to empower the changemakers of tomorrow.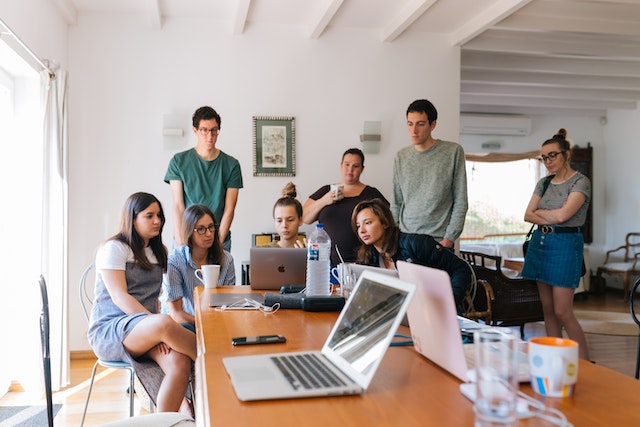 Discover our latest innovative projects.
A forefront player in direct-to-consumer in-vitro diagnostic testing, BioCoach focuses on empowering individuals to tackle metabolic health challenges. Through advanced monitoring systems and integrated at-home solutions, they provide comprehensive support for managing conditions like obesity and diabetes.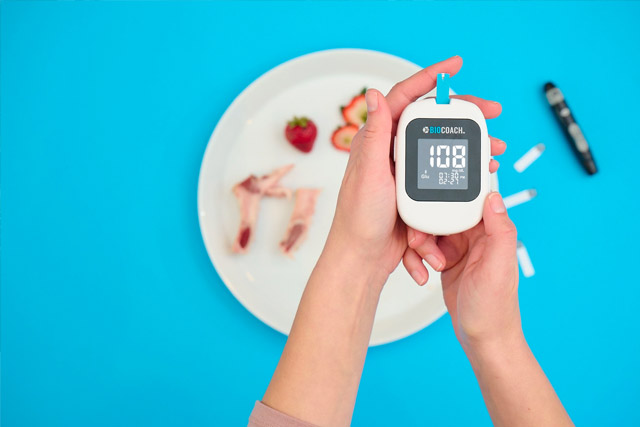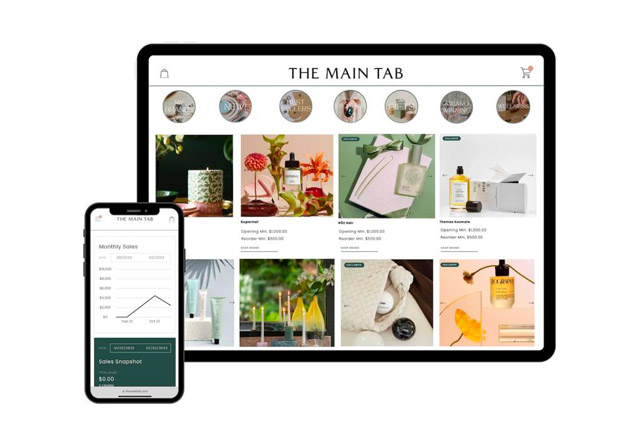 A pioneering luxury wholesale marketplace, The Main Tab transforms traditional retail interactions. Offering a curated platform, it connects luxury brands, independent sales representatives, and retailers, facilitating seamless business transactions.
The Future is connected Retail. Bright.Blue is revolutionising traditional retail by unleashing the power of AI and IoT connected technology. Bright.Blue drives profitability, elevating customer experience and streamlining operations. Create a Customer from a Sale. Create a Story from an Event.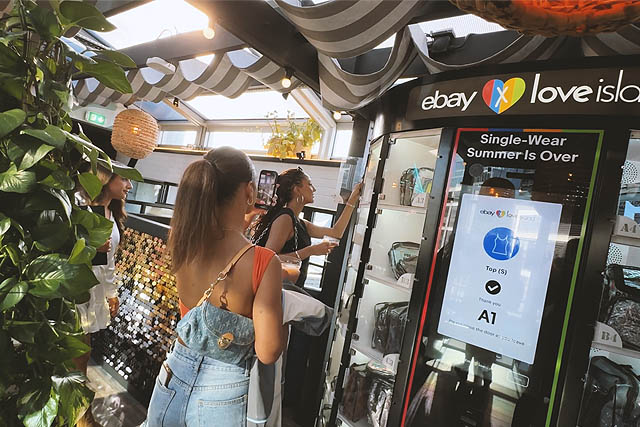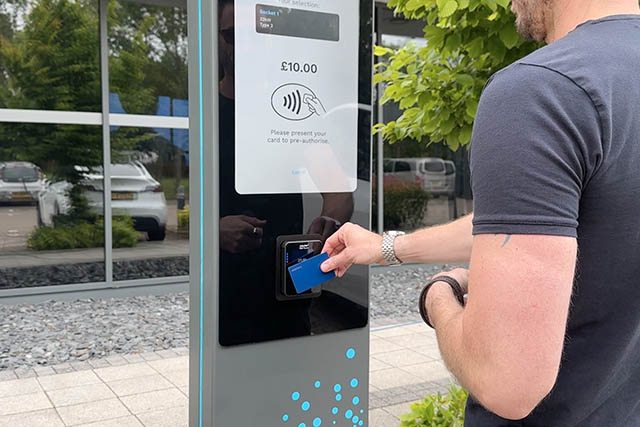 With a focus on a brighter, more sustainable future, Bright.Green is at the forefront of the EV Revolution, improving charging infrastructure with smart, accessible and regulation-compliant solutions for new and existent charging networks.
See It, Live It, Share It. Fuzzy.Day revolutionizes travel by matching users with inspirational short-form videos and AI-generated recommendations for transport, hotels, and dining. Streamline your trip planning with collaborative timelines and chats.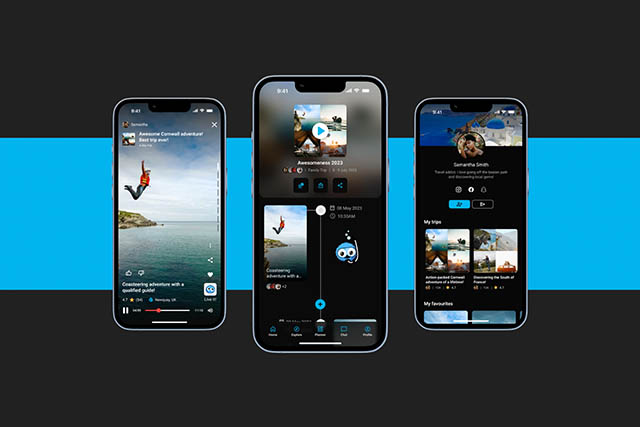 How we grow startups into thriving enterprises
Discover the cutting-edge foundation driving our platform.
Words from leaders empowered by Secret Lab
Partnering with SecretLab has been a transformative experience for The Main Tab. Their deep expertise in Technology, including Jason Bright's valuable insights, has guided us in reshaping our luxury wholesale marketplace. Their strategic collaboration has played a crucial role in our growth and success.
Liseda Shelegu
Founder, The Main Tab
"SecretLab has been an invaluable partner in the success of both Bright.Blue and Bright.Green. Their comprehensive support encompassing business and tech expertise, funding, brand building, and legal navigation has provided us with a competitive edge.
Jiri Horalek
CEO — Bright.Blue & Bright.Green
SecretLab's transformative impact on Fuzzy Institute has been astounding. With their expertise in Advanced AI, Influencer Marketing, and Technology, we've crafted solutions that are revolutionising the travel industry, positioning us as trailblazers in this dynamic landscape.
Daniel Barnes
CEO, Fuzzy Institute
Secretlab helped us build amazing technology that scaled to tens of thousands of users and one of the top apps in the App Store with no problems. But most importantly, the team cared deeply about helping us make a positive impact in the world.
Matthew Payne
CEO, BioCoach
SecretLab Projects
Featured In
The latest from the media on our innovative projects.
A new era of weight-loss gadgets is here.
"BioCoach has FDA clearance for its glucose and ketone meter, which checks glucose levels and tests for ketones in the blood"
The Main Tab revamps luxury goods marketplace.
"We have deployed a significant amount of the funding to the technology side to completely replatform our website from scratch,"
BioCoach Reaches $100 Million valuation.
"The tech we've built is truly one of a kind, and BioCoach's mission of making healthy living simple is something SecretLab is so proud to invest in."